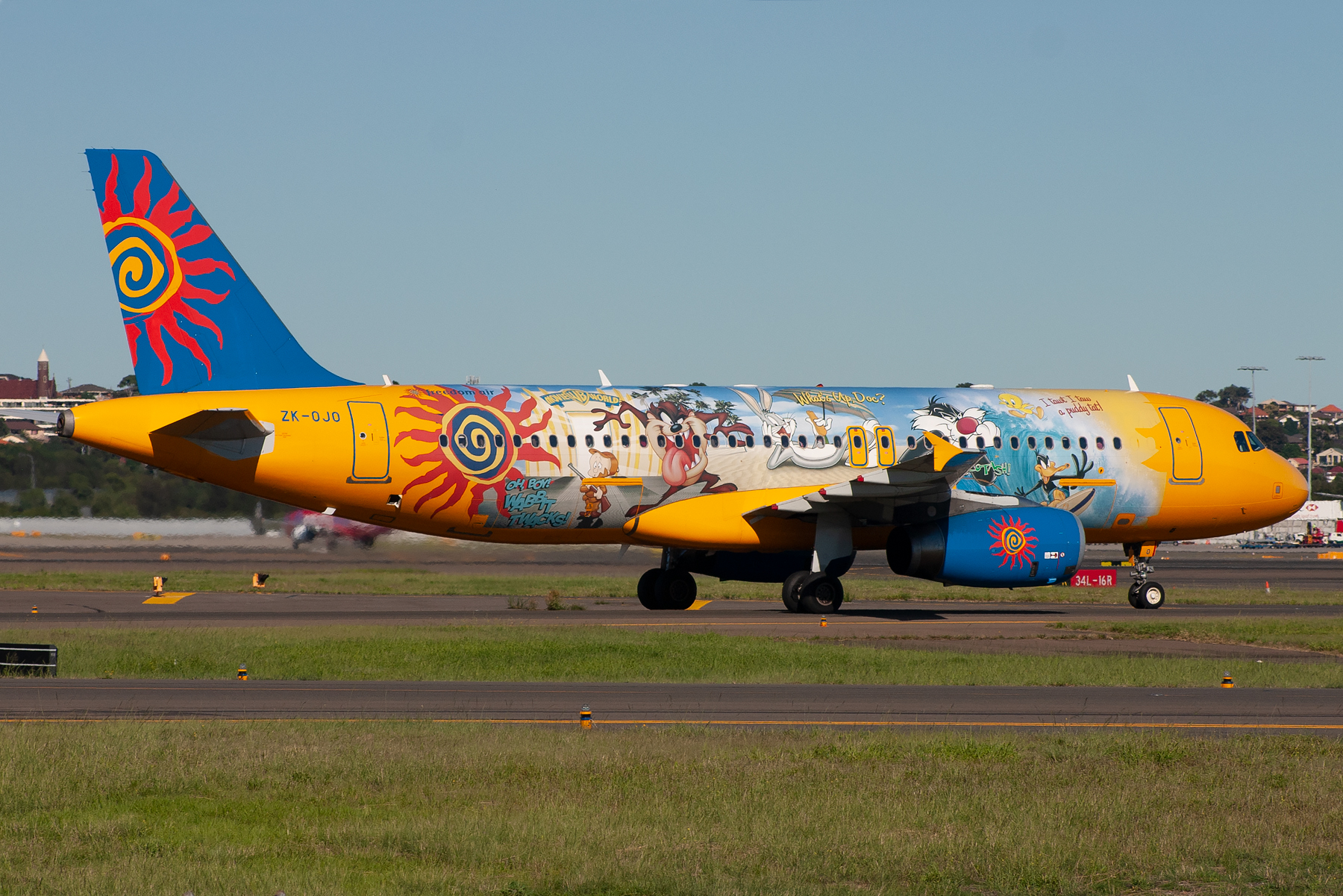 Registration
ZK-OJO
Type
Airbus A320-232
Airline
Freedom Airlines
Airport
Kingsford Smith
Date
23/12/2007
Delivery date
27/01/2006
Order number
Line number
2663
First flight date
09/01/2006
Added to the database
08/07/2020
Views
4 (Last month: 0)
Likes

0 (Last month: 0)

Like

Comments

One of the more colourful aircraft to visit Sydney.
Freedom Air was a subsidiary of Air New Zealand.
Commercial use of these images is not allowed without prior approval.