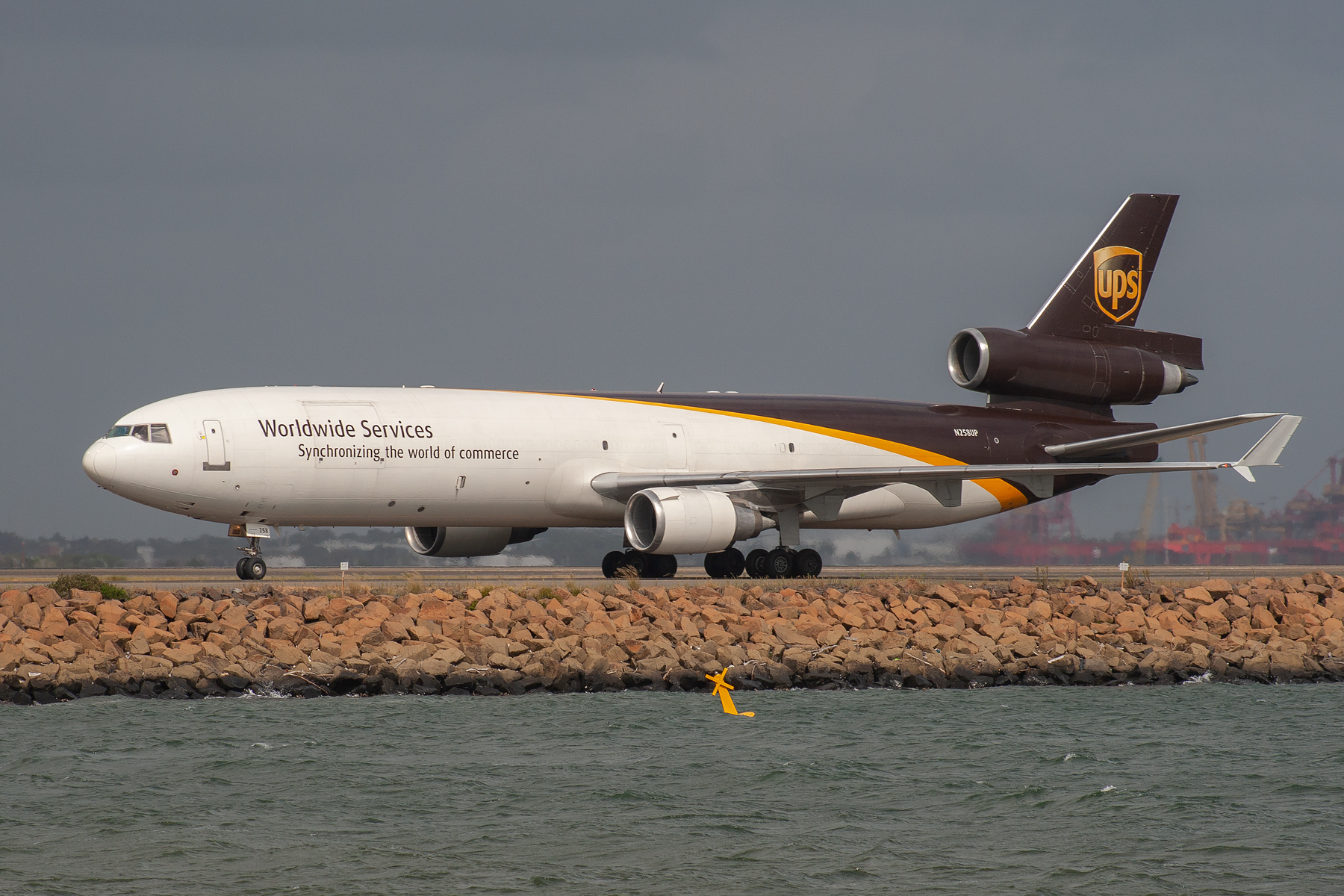 Registration
N258UP
Type
McDonnell Douglas MD11F
Airline
UPS
Airport
Kingsford Smith
Date
28/01/2011
Delivery date
06/06/2006
Order number
48416
Line number
466
First flight date
01/05/1991
Added to the database
03/11/2020
Views
11 (Last month: 0)
Likes

0 (Last month: 0)

Like

Comments

I feel like having coffee every time I see UPS. N258UP is on the way to the cargo terminal.
Commercial use of these images is not allowed without prior approval.