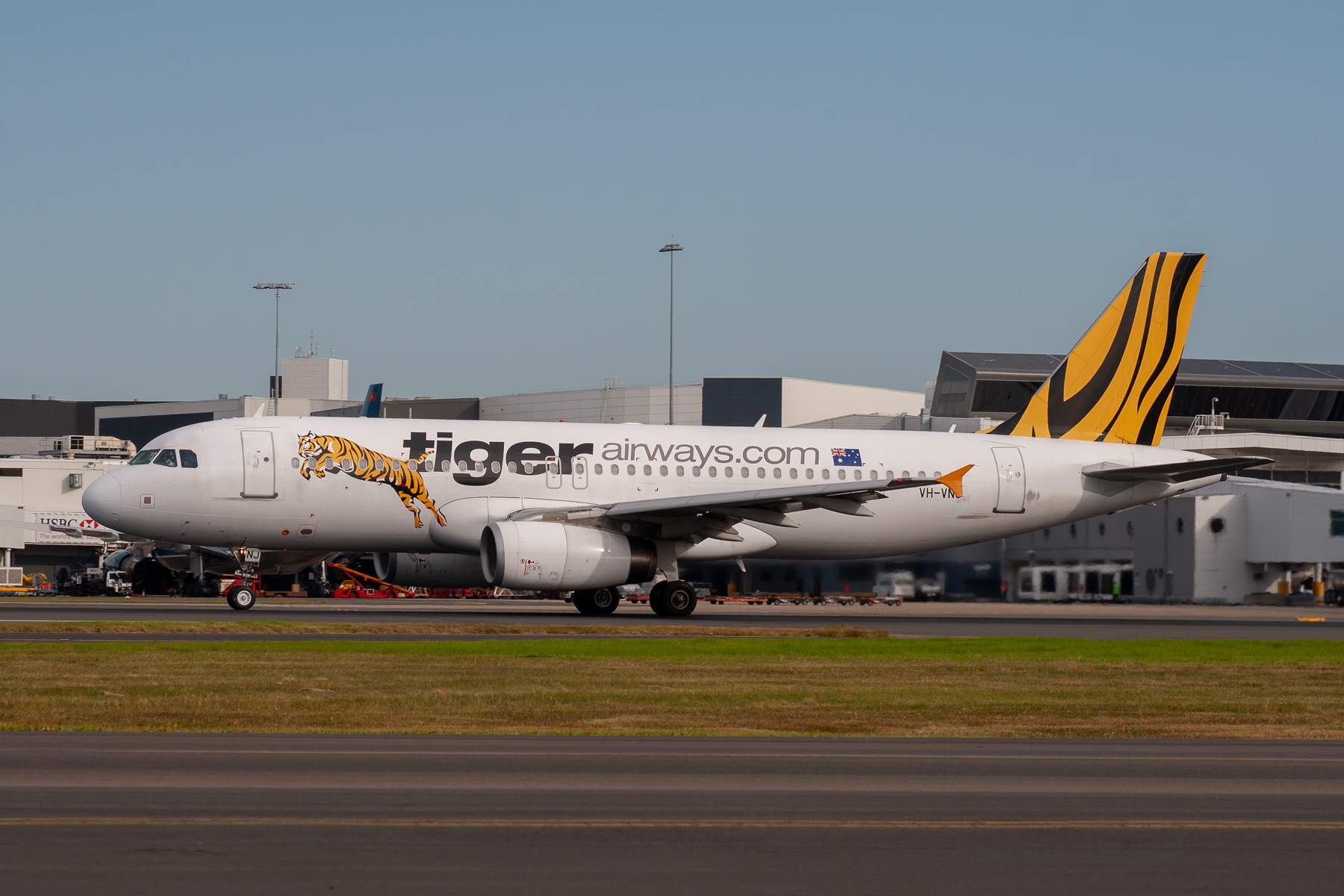 Registration
VH-VNJ
Type
Airbus A320-232
Airline
Tiger AW Australia
Airport
Kingsford Smith
Date
12/05/2012
Delivery date
03/09/2009
Order number
Line number
2982
First flight date
23/11/2006
Added to the database
29/08/2020
Views
3 (Last month: 0)
Likes

0 (Last month: 0)

Like

Comments

On 12 May 2012, Sydney Airport Corporation organised an airside spotting photo tour. 200 meters from the runway, it provided excellent views of VH-VNJ as it took off from runway 16R.
Commercial use of these images is not allowed without prior approval.