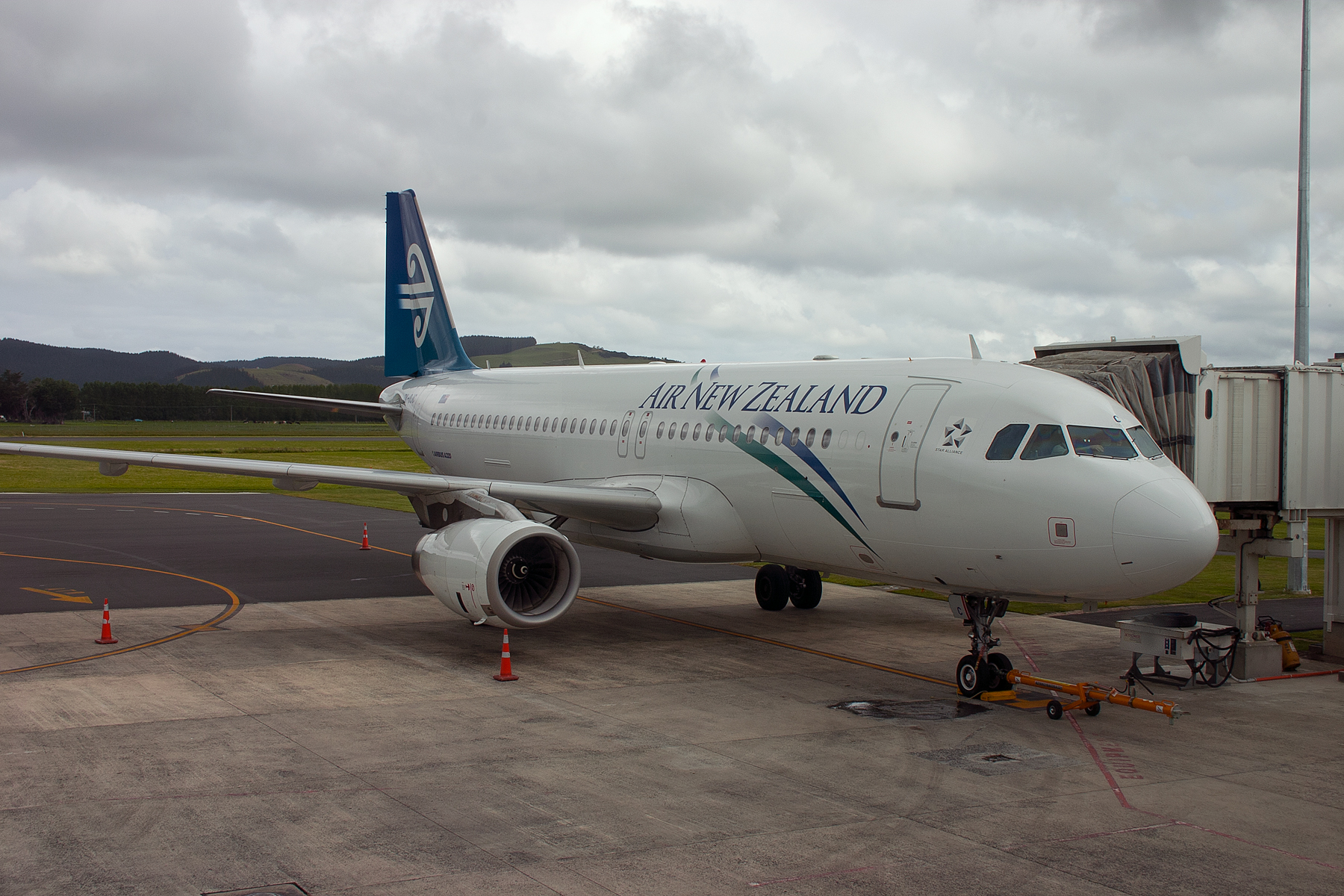 Registration
ZK-OJC
Type
Airbus A320-232
Airline
Freedom Airlines
Airport
Dunedin
Date
22/12/2006
Delivery date
26/06/2006
Order number
Line number
2112
First flight date
12/09/2003
Added to the database
26/04/2020
Views
19 (Last month: 0)
Likes

2 (Last month: 0)

Like

Comments

Air New Zealand's A320-200 ZK-OJC in the teal and blue colour scheme of the early 2000s, still featuring the Pacific Wave.
Seen here at Dunedin Mosgiel airport.
Commercial use of these images is not allowed without prior approval.