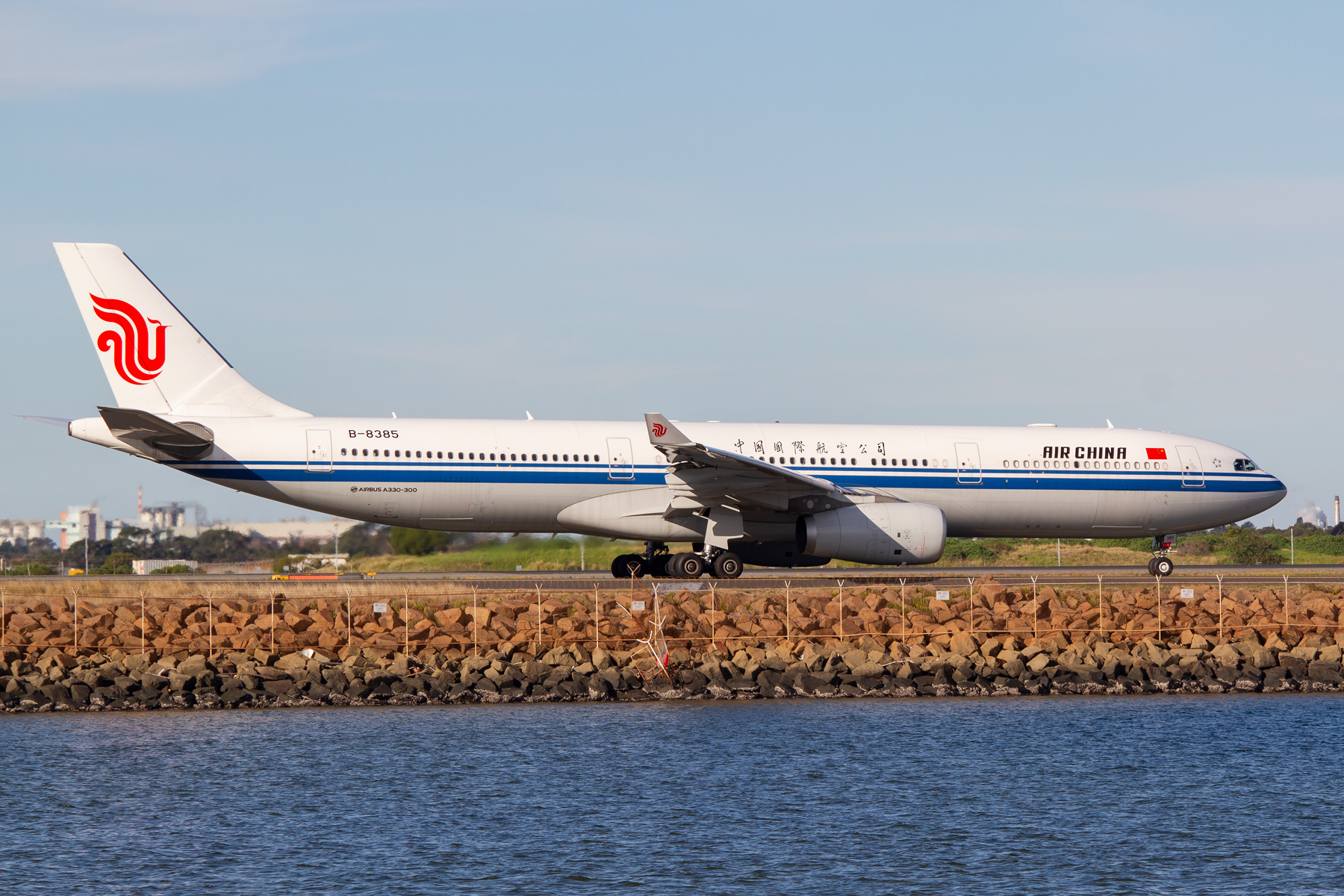 Registration
B-8385
Type
Airbus A330-343E
Airline
Air China
Airport
Kingsford Smith
Date
02/08/2020
Delivery date
28/08/2017
Order number
Line number
1807
First flight date
01/01/0001
Added to the database
15/08/2020
Views
4 (Last month: 0)
Likes

0 (Last month: 0)

Like

Comments

Air China operates a number of flights during the Covid shutdown, with a few passengers and lots of cargo.
B-8385 is on taxiway Alpha, on the way to runway 34L.
Commercial use of these images is not allowed without prior approval.