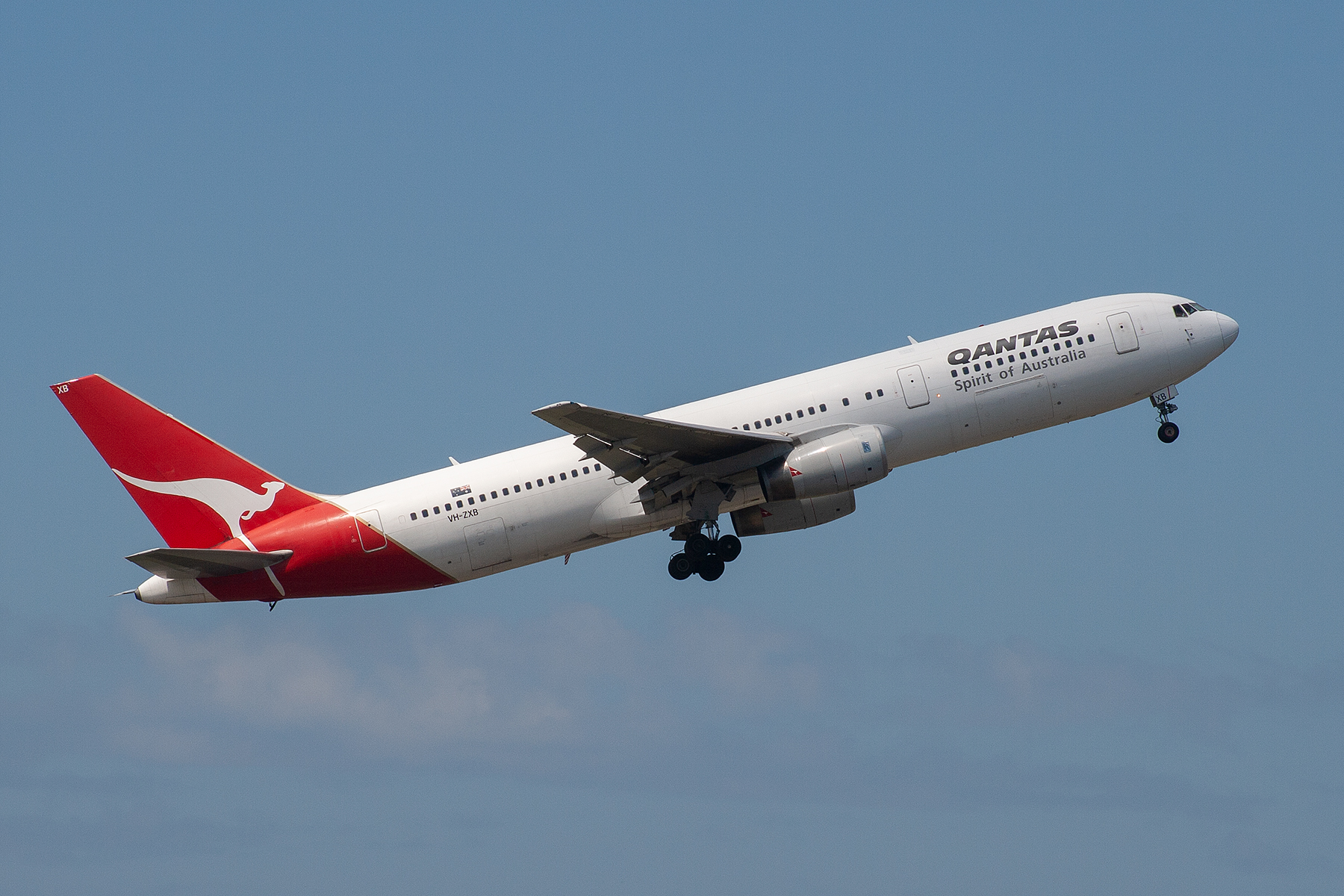 Registration
VH-ZXB
Type
Boeing 767-336ER
Airline
Qantas
Airport
Kingsford Smith
Date
16/01/2011
Delivery date
16/11/2000
Order number
24338
Line number
293
First flight date
20/05/1990
Added to the database
08/05/2022
Views
3 (Last month: 3)
Likes

0 (Last month: 0)

Like

Comments

VH-ZXB was one of a handful of 767s Qantas purchased from British Airways in 2000. Apart from the registration series, they also had a different exit door configuration.
Commercial use of these images is not allowed without prior approval.