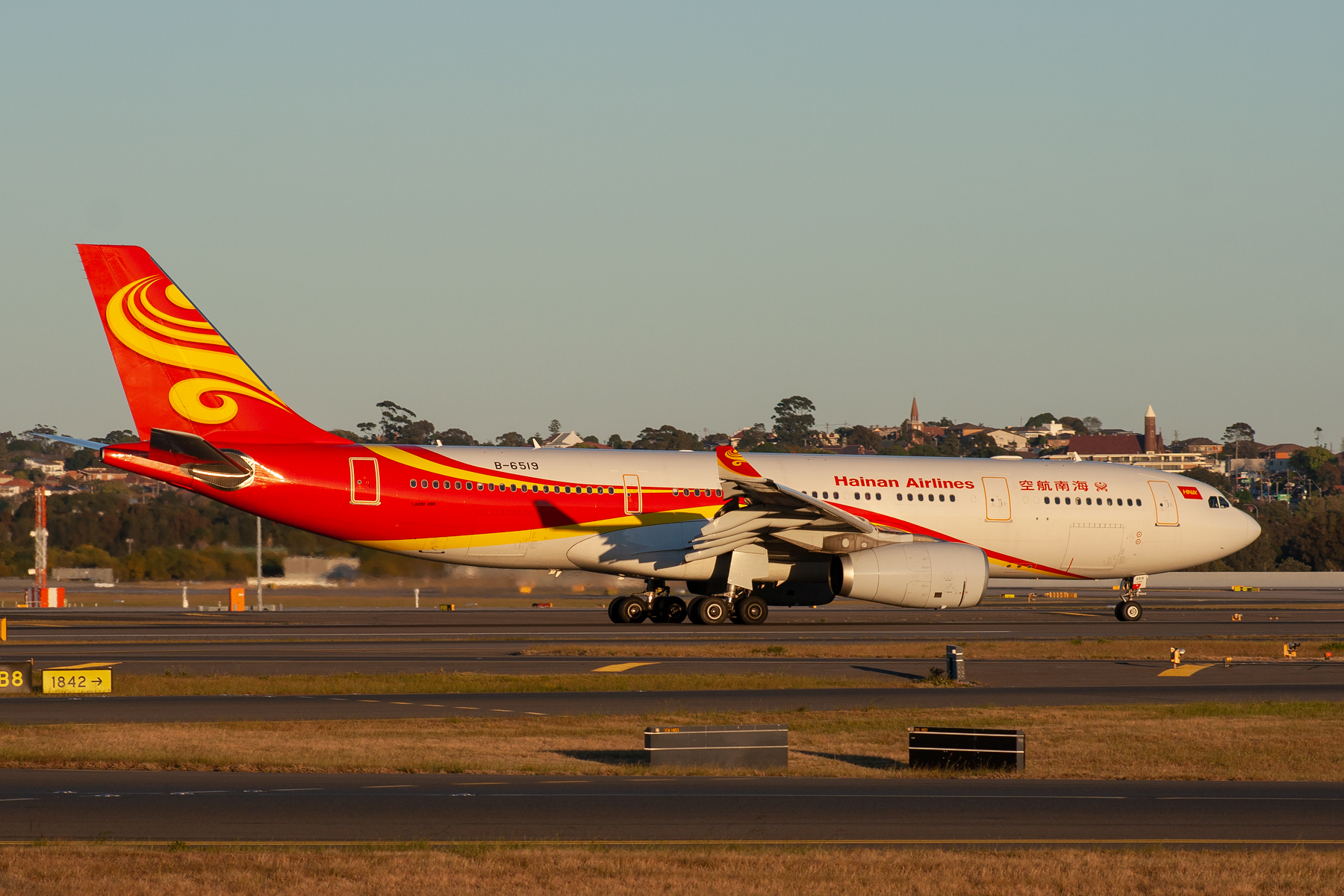 Registration
B-6519
Type
Airbus A330-243
Airline
Hainan Airlines
Airport
Kingsford Smith
Date
09/09/2017
Delivery date
15/10/2010
Order number
Line number
1159
First flight date
01/01/0001
Added to the database
05/07/2020
Views
5 (Last month: 0)
Likes

0 (Last month: 0)

Like

Comments

Hainan Airlines, one of several airlines in the HNA group featuring near identical paint schemes. B-6519 operated flight HU7997 from Changsha.
Commercial use of these images is not allowed without prior approval.