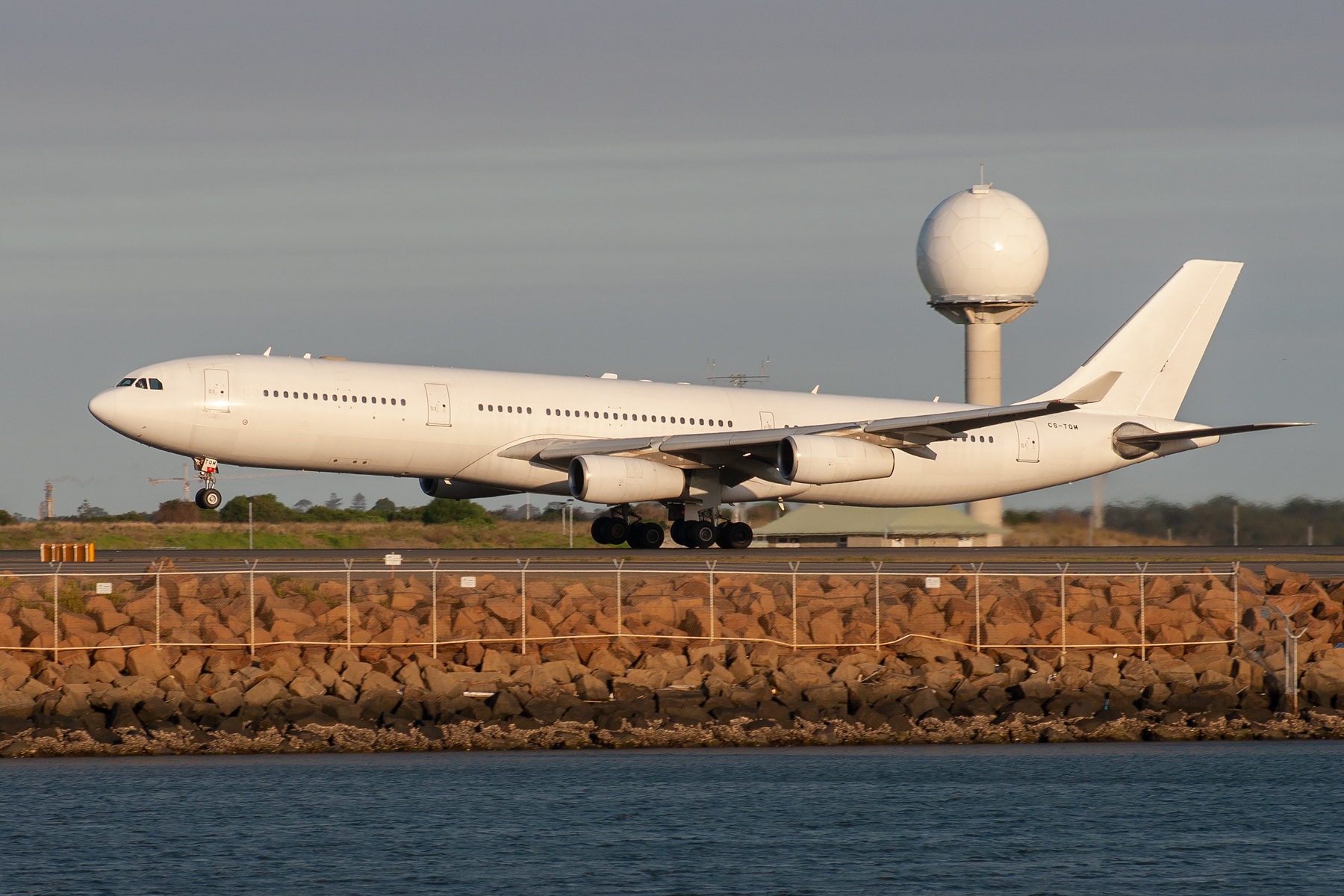 Registration
CS-TQM
Type
Airbus A340-313X
Airline
Adagold Aviation
Airport
Kingsford Smith
Date
15/11/2011
Delivery date
28/05/2011
Order number
Line number
117
First flight date
01/01/0001
Added to the database
09/07/2020
Views
7 (Last month: 0)
Likes

0 (Last month: 0)

Like

Comments

Originally with Singapore Airlines, this aircraft has been around a bit. In 2011 it operated millitary charter flights for the Australian Defence Force.
Commercial use of these images is not allowed without prior approval.