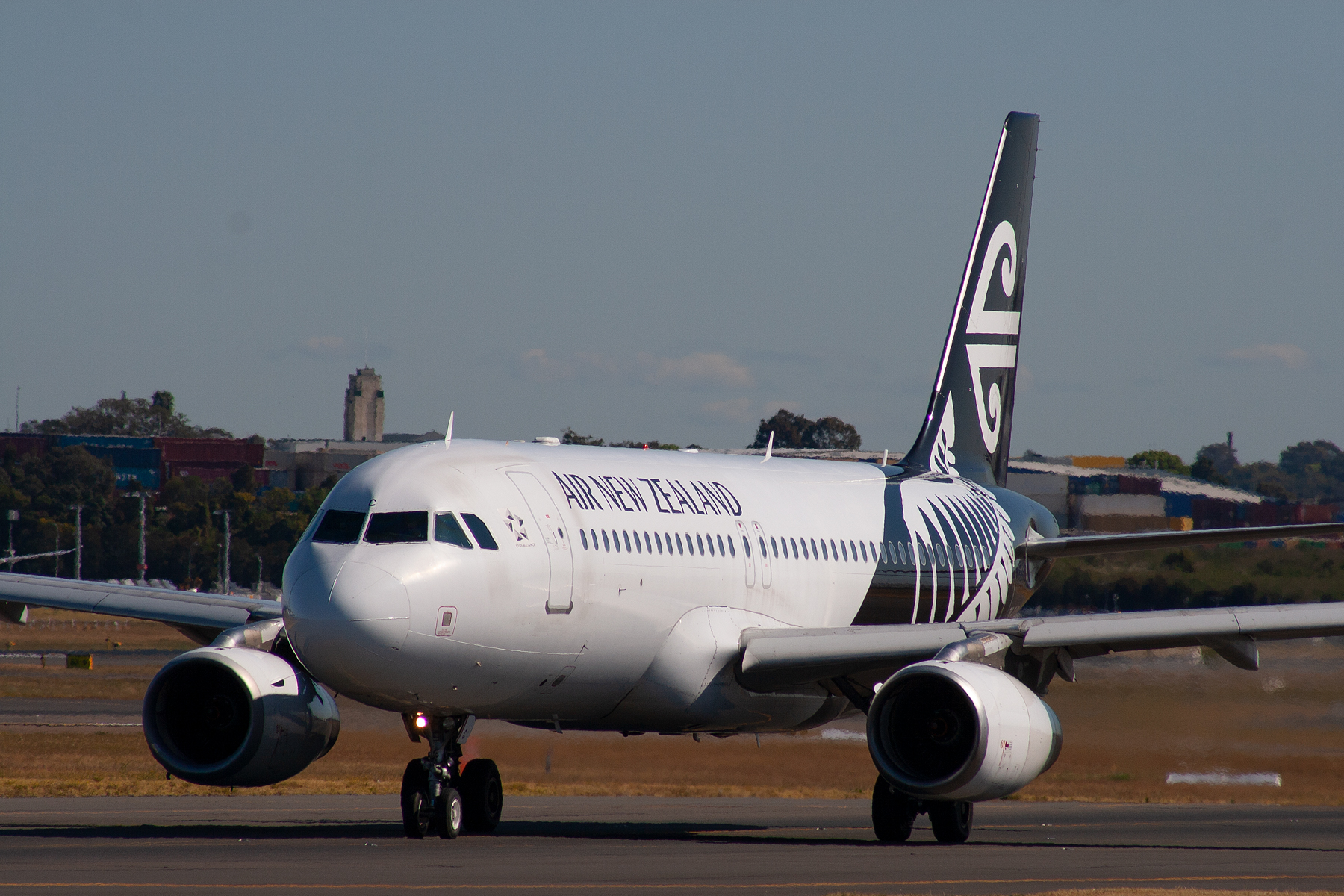 Registration
ZK-OJC
Type
Airbus A320-232
Airline
Air New Zealand
Airport
Kingsford Smith
Date
17/09/2017
Delivery date
14/03/2008
Order number
Line number
2112
First flight date
12/09/2003
Added to the database
26/04/2020
Views
31 (Last month: 1)
Likes

2 (Last month: 0)

Like

Comments

Air New Zealand's A320-200 ZK-OJC is passing Shep's Mound at Sydney airport on the way to runway 34R. From the international terminal to 34R is the furthest taxi distance of any in Sydney.
Most flights to New Zealand use the shorter runway 16L/34R as it avoids crossing traffic departing from any of the other runways.
Commercial use of these images is not allowed without prior approval.