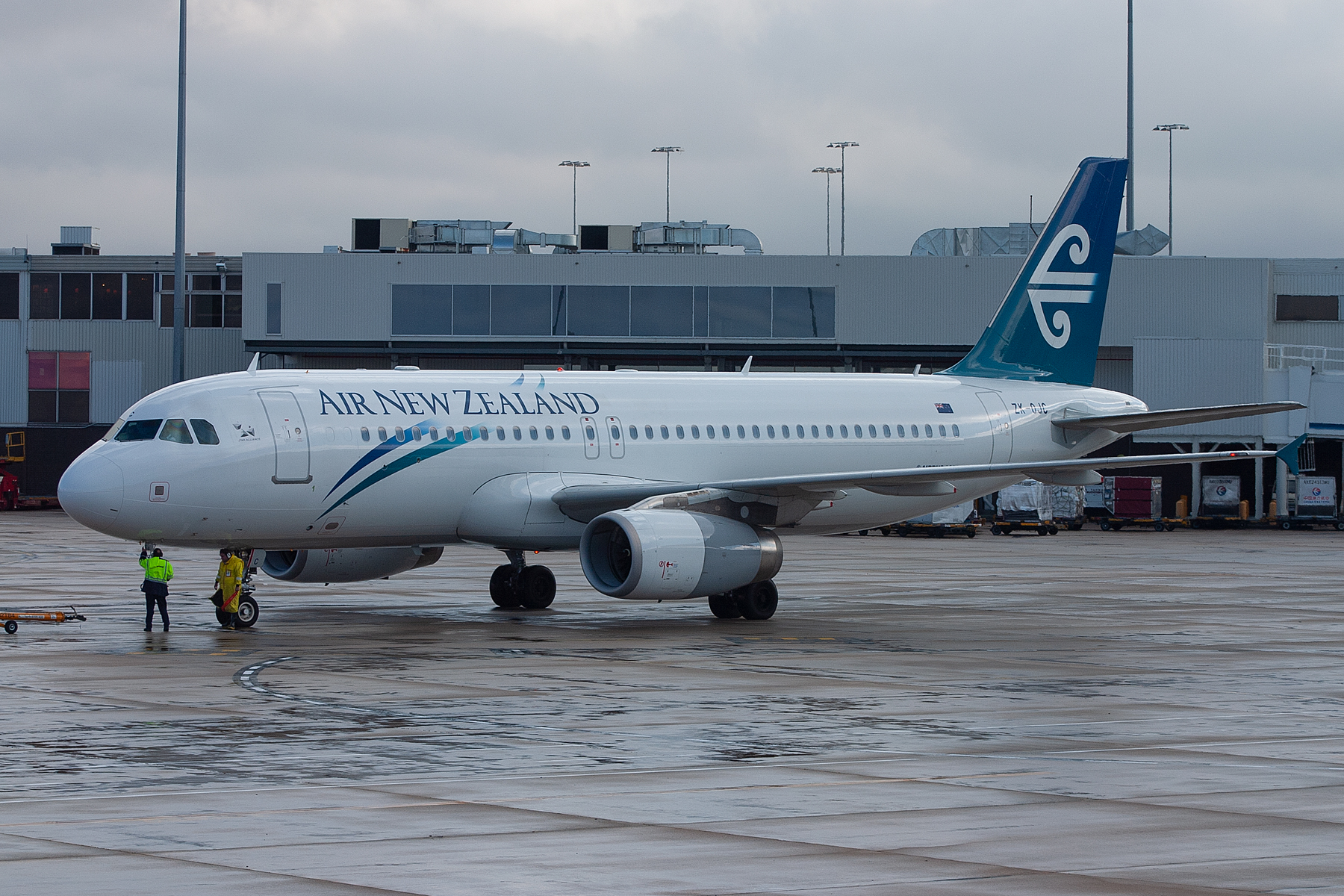 Registration
ZK-OJC
Type
Airbus A320-232
Airline
Air New Zealand
Airport
Tullamarine
Date
03/02/2005
Delivery date
17/10/2003
Order number
Line number
2112
First flight date
12/09/2003
Added to the database
26/04/2020
Views
26 (Last month: 3)
Likes

0 (Last month: 0)

Like

Comments

Air New Zealand's A320-200 ZK-OJC in the teal and blue colour scheme of the early 2000s, still featuring the Pacific Wave.
Seen here on a rainy Melbourne morning.
Commercial use of these images is not allowed without prior approval.