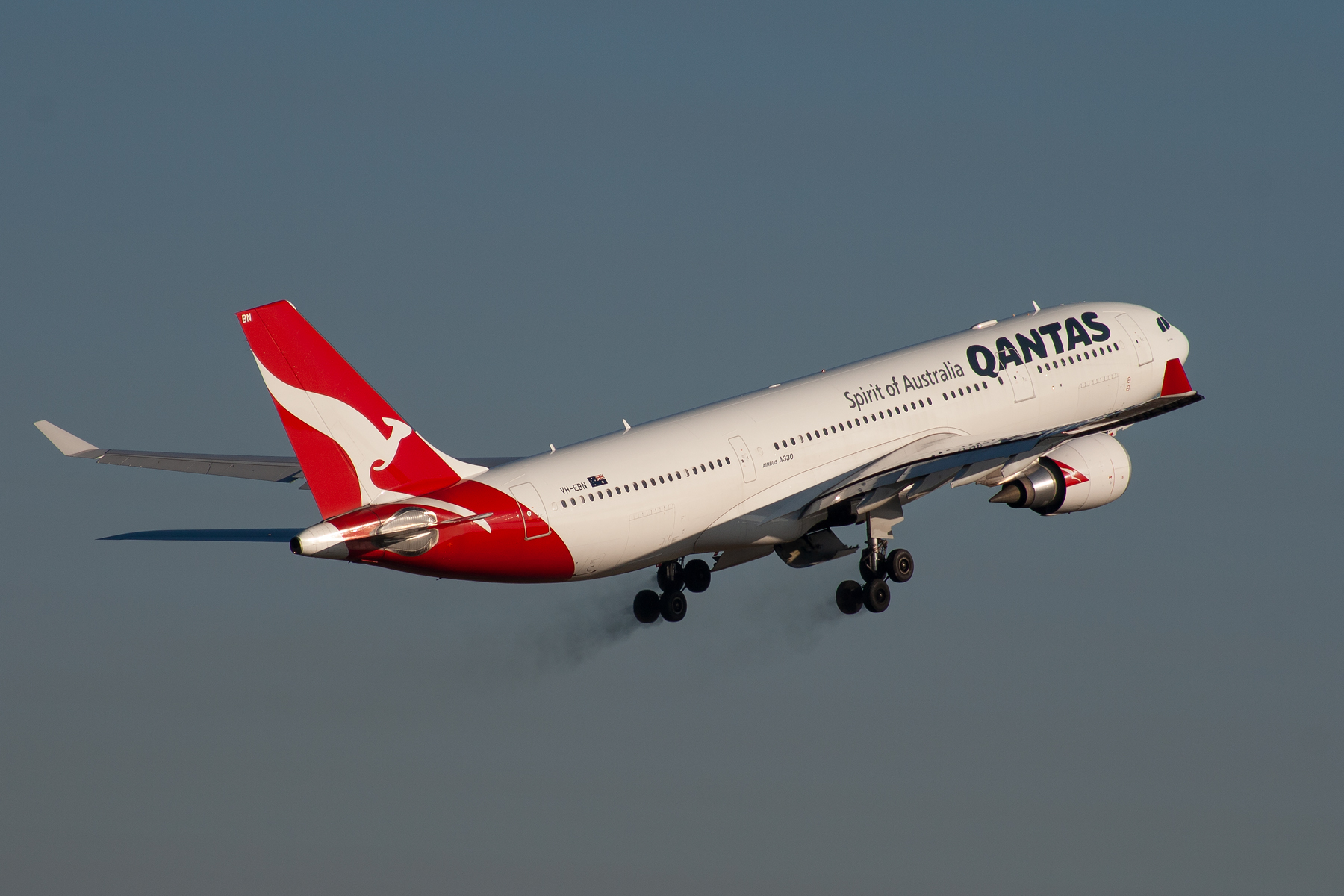 Registration
VH-EBN
Type
Airbus A330-202
Airline
Qantas
Airport
Kingsford Smith
Date
17/05/2012
Delivery date
23/02/2010
Order number
Line number
1094
First flight date
01/01/0001
Added to the database
05/06/2020
Views
4 (Last month: 0)
Likes

0 (Last month: 0)

Like

Comments

Qantas' A330-200 VH-EBN is trailing a dust cloud from the brakes as it climbs away from Sydney's runway 34L.
While it looks like smoke, this dust cloud is actually a common sight on A330s just after takeoff.
Commercial use of these images is not allowed without prior approval.