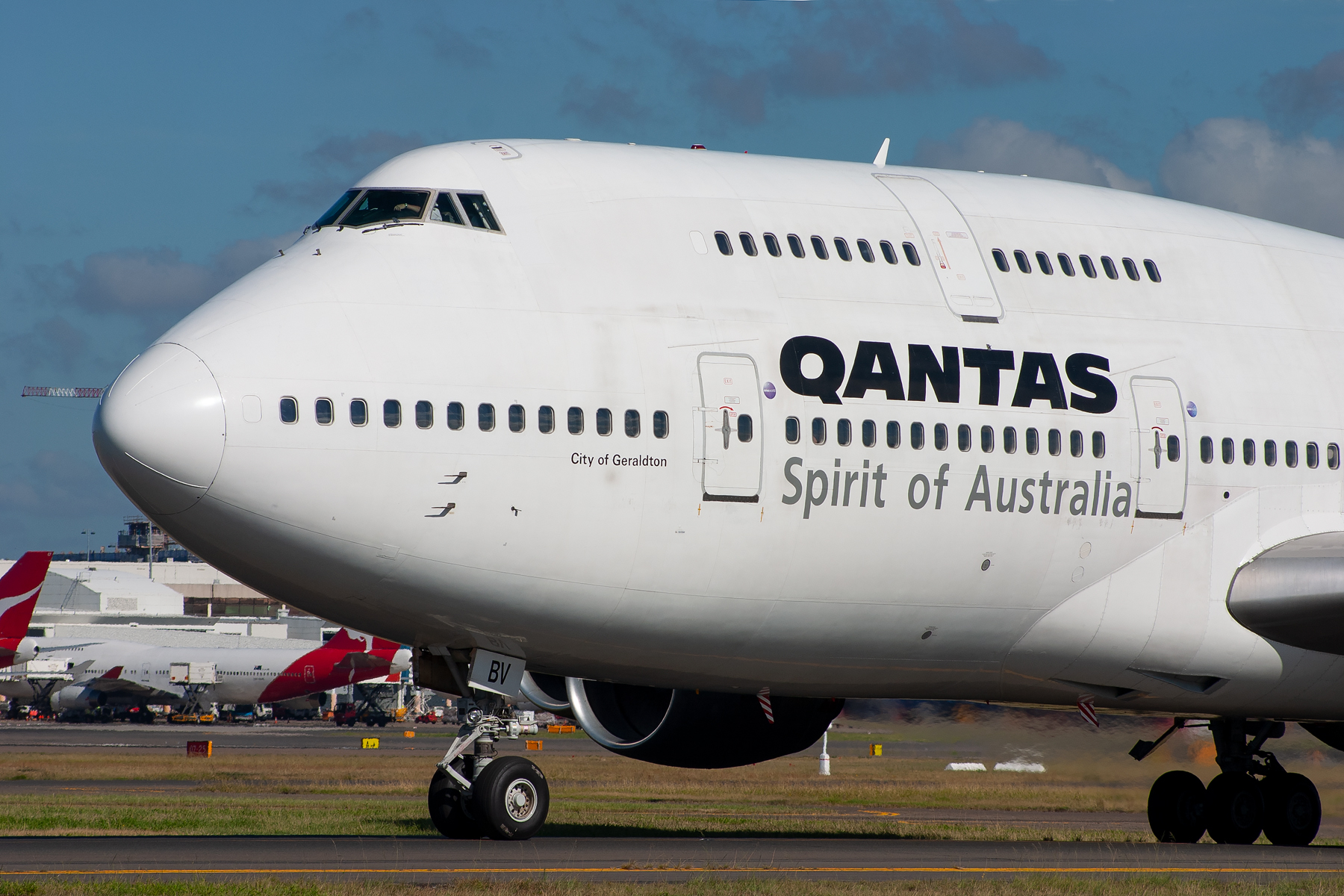 Registration
VH-EBV
Type
Boeing 747-338
Airline
Qantas
Airport
Kingsford Smith
Date
27/01/2008
Delivery date
13/02/2006
Order number
23224
Line number
610
First flight date
21/03/1985
Added to the database
30/05/2020
Views
4 (Last month: 0)
Likes

0 (Last month: 0)

Like

Comments

In the last few years of operation, Qantas' 747-300 fleet was mostly used for flights to/from Perth from Sydney and Melbourne.
Seeing one of these come up past Shep's Mound was always an impressive sight.
Commercial use of these images is not allowed without prior approval.