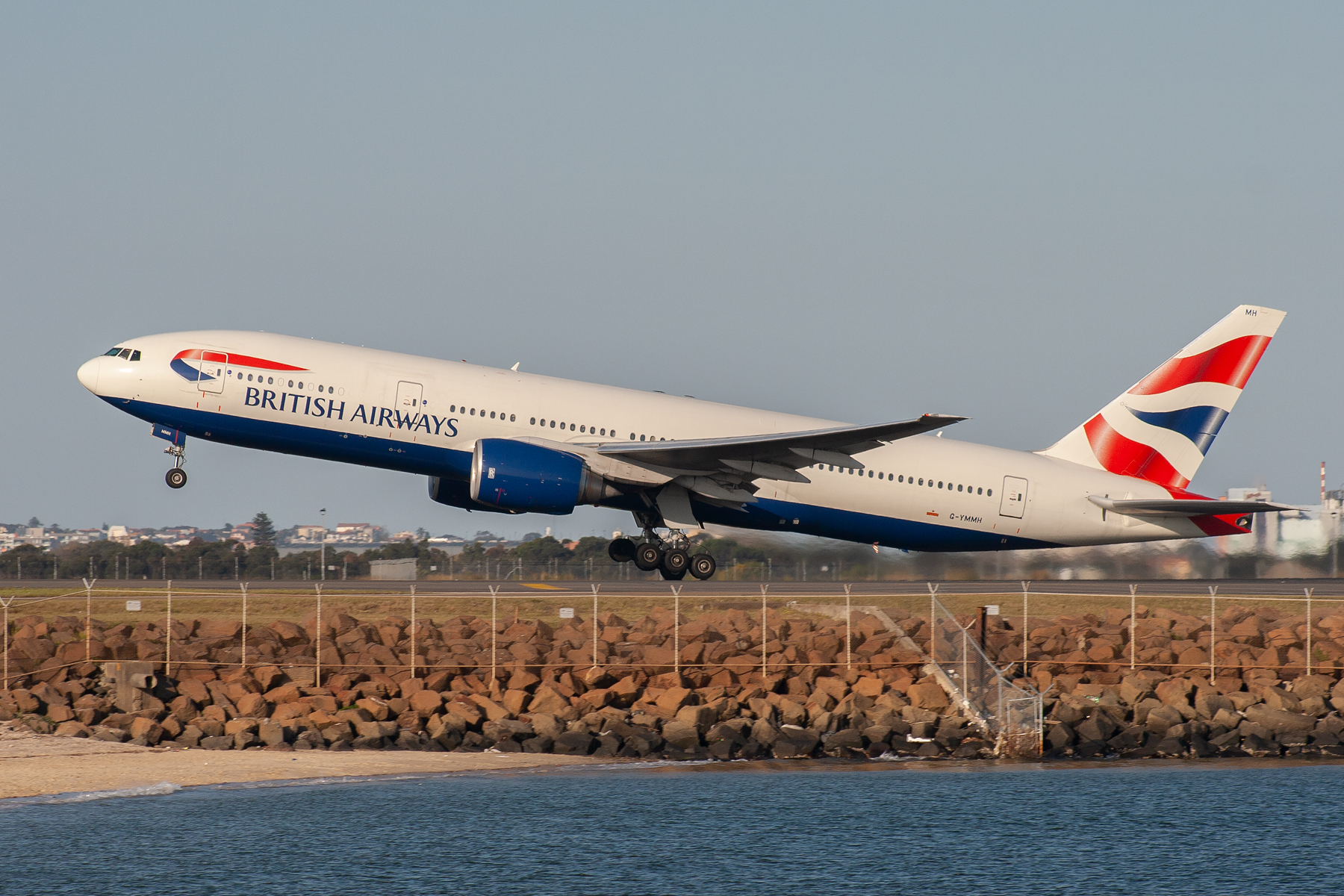 Registration
G-YMMH
Type
Boeing 777-236ER
Airline
British Airways
Airport
Kingsford Smith
Date
28/08/2011
Delivery date
14/10/2000
Order number
30309
Line number
303
First flight date
27/09/2000
Added to the database
08/11/2020
Views
41 (Last month: 1)
Likes

0 (Last month: 0)

Like

Comments

British Airways gradually replaced the 747 with the 777 on their Sydney services between 2010 and 2012. G-YMMH is taking off from runway 34L.
Commercial use of these images is not allowed without prior approval.