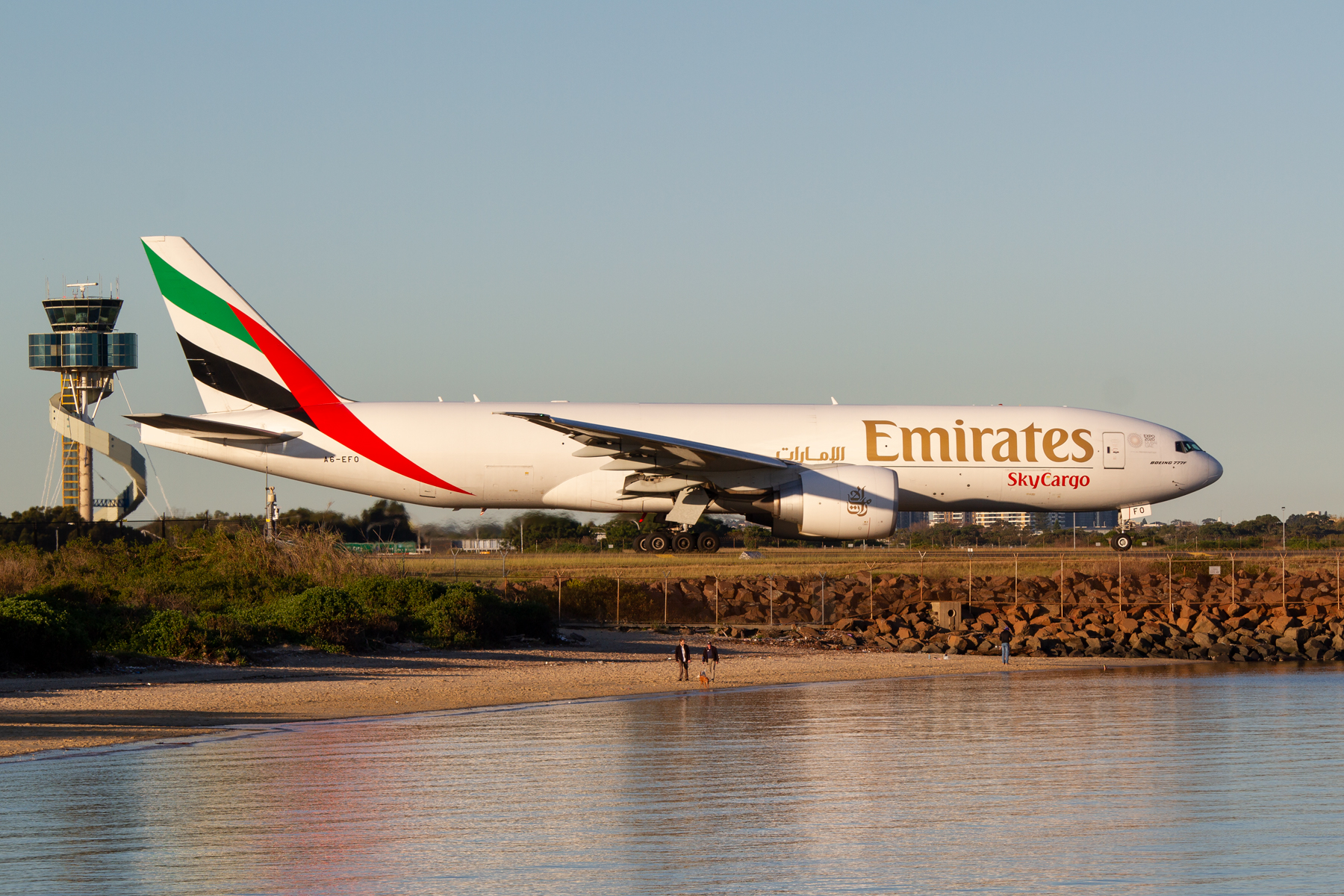 Registration
A6-EFO
Type
Boeing 777-F1H
Airline
Emirates Airlines
Airport
Kingsford Smith
Date
20/06/2020
Delivery date
31/10/2014
Order number
42233
Line number
1248
First flight date
23/10/2014
Added to the database
21/06/2020
Views
5 (Last month: 0)
Likes

0 (Last month: 0)

Like

Comments

"The Beach", one of the best spotting locations in Sydney. Emirates Cargo 777-200F A6-EFO is on the way to runway 34L.
Commercial use of these images is not allowed without prior approval.