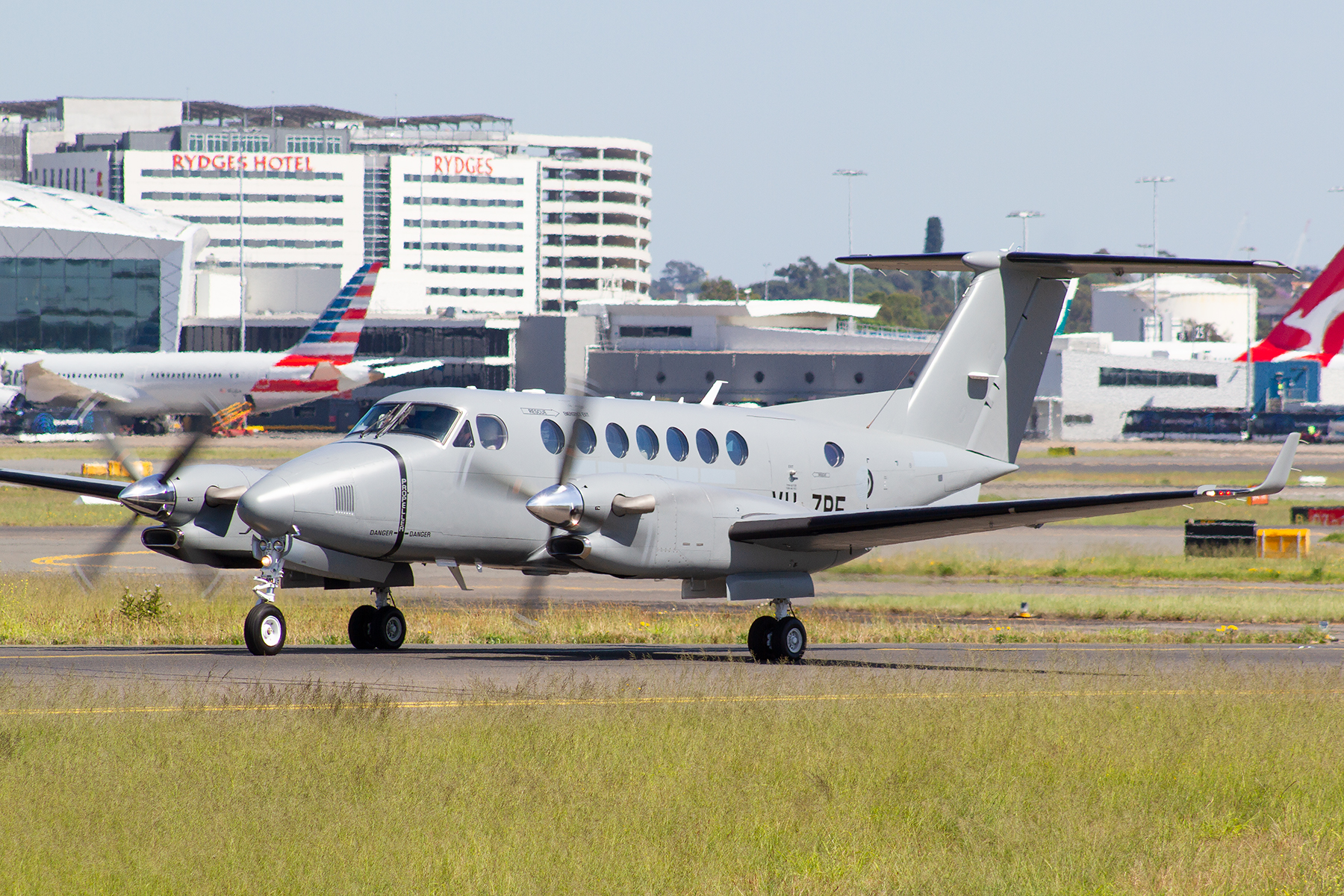 Registration
VH-ZPE
Type
Beech KingAirB300 (350)
Airline
Hawker Pacific (Pty)
Airport
Kingsford Smith
Date
11/11/2018
Delivery date
05/07/2018
Order number
Line number
FL-1017
First flight date
01/01/0001
Added to the database
14/05/2022
Views
2 (Last month: 2)
Likes

0 (Last month: 0)

Like

Comments

Usually with the Royal New Zealand Air Force as NZ2353, this King Air 350 was with Hawker Pacific to have some work done. It returned to New Zealand a few weeks later.
Commercial use of these images is not allowed without prior approval.