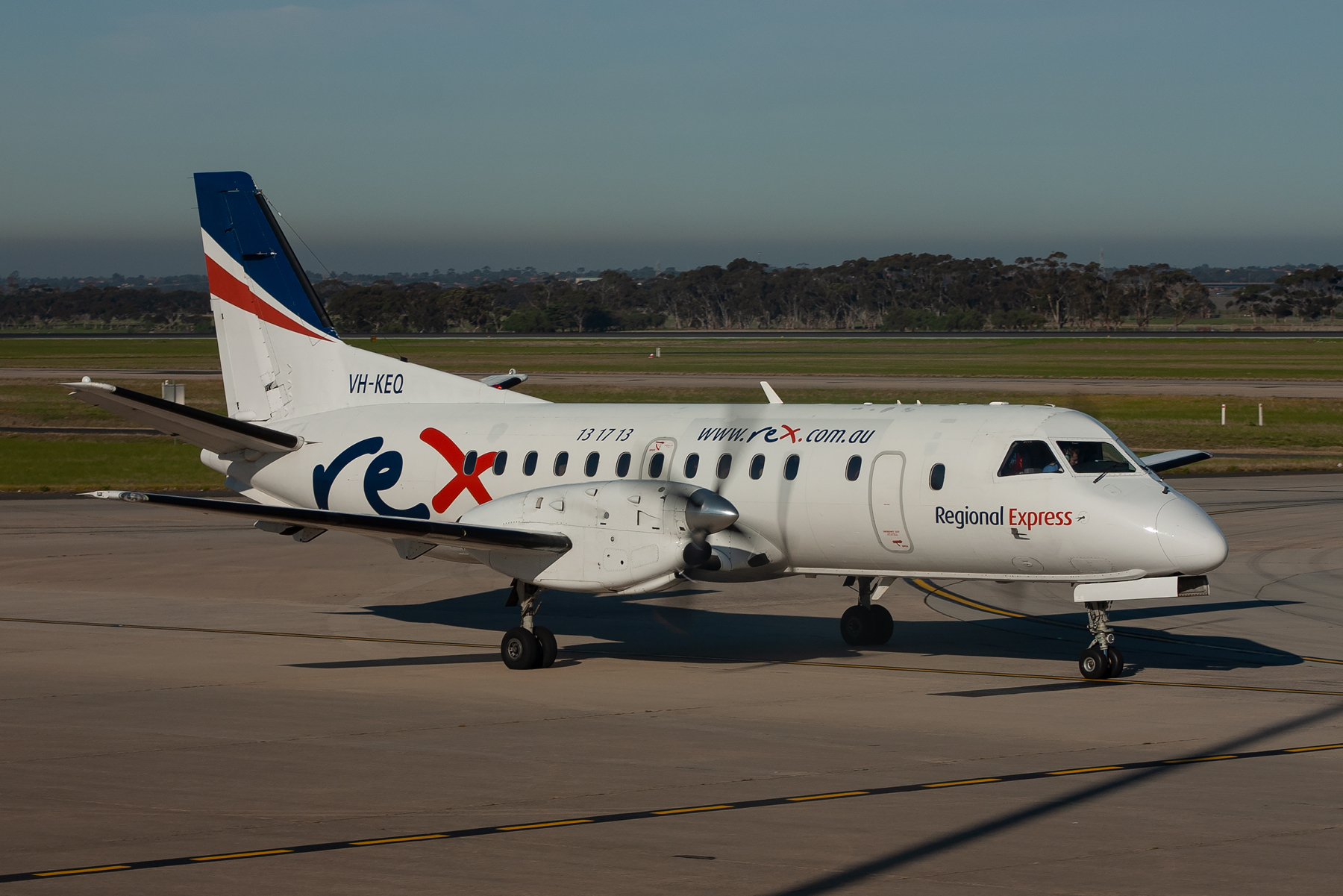 Registration
VH-KEQ
Type
Saab SF340A
Airline
Rex Airlines
Airport
Tullamarine
Date
27/08/2005
Delivery date
01/08/2002
Order number
Line number
011
First flight date
20/10/1984
Added to the database
22/08/2020
Views
2 (Last month: 0)
Likes

0 (Last month: 0)

Like

Comments

The registration VH-KEQ on this SAAB 340A reflects the earlier operator Kendell Airlines. Regional Express was formed in 2002 from Kendell and a number of other regional airlines who had operated on behalf of the recently defunct airline Ansett Australia.
Commercial use of these images is not allowed without prior approval.