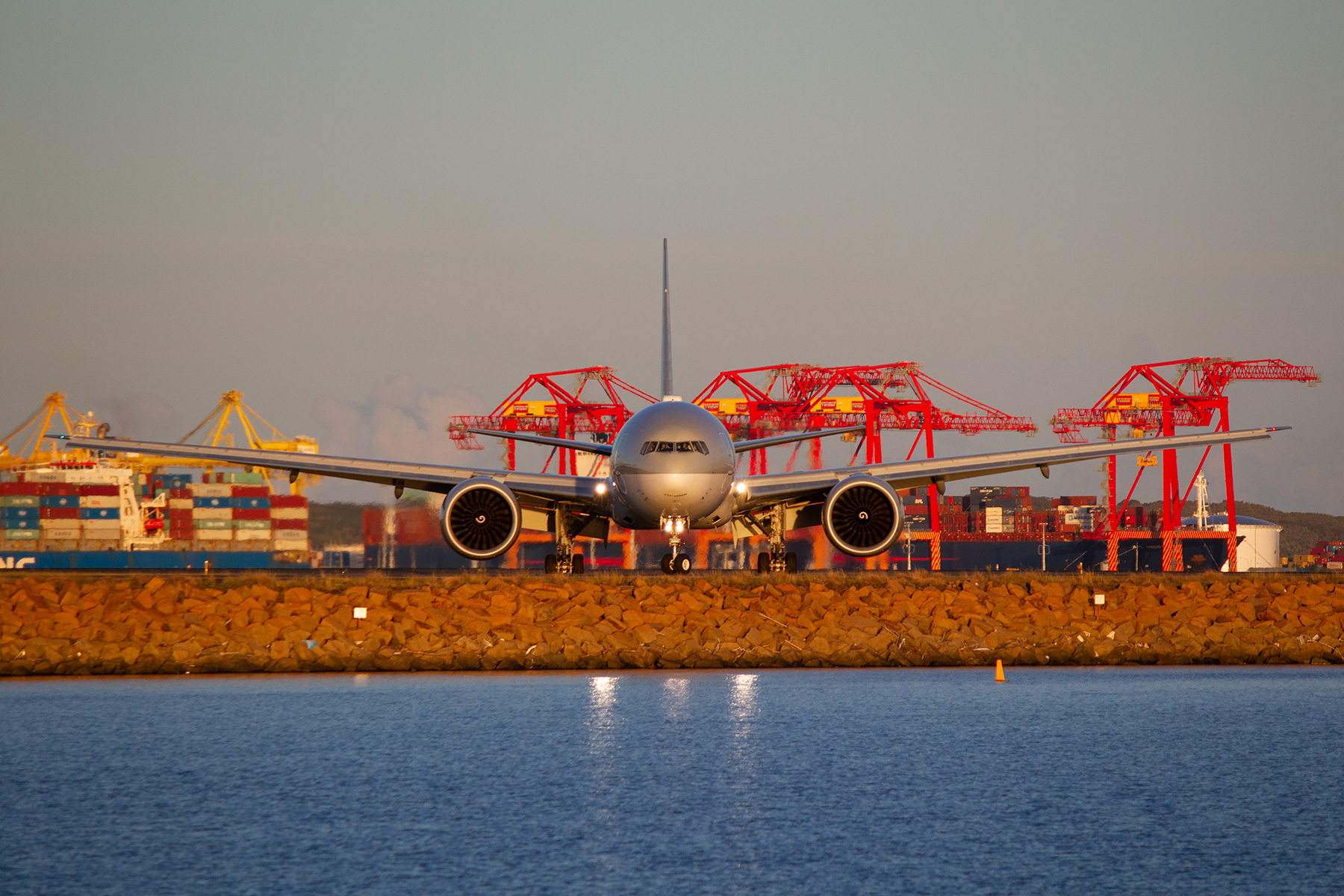 Registration
A7-BEQ
Type
Boeing 777-300ER
Airline
Qatar Airways
Airport
Kingsford Smith
Date
06/06/2021
Delivery date
22/03/2018
Order number
64085
Line number
1538
First flight date
15/12/2017
Added to the database
04/09/2022
Views
36 (Last month: 0)
Likes

0 (Last month: 0)

Like

Comments

Qatar 777-300ER A7-BEQ exiting the runway as it arrived just before sunset in a spectacular golden light.
Commercial use of these images is not allowed without prior approval. Any use of these images to train any kind of artificial intelligence model is STRICTLY PROHIBITED.