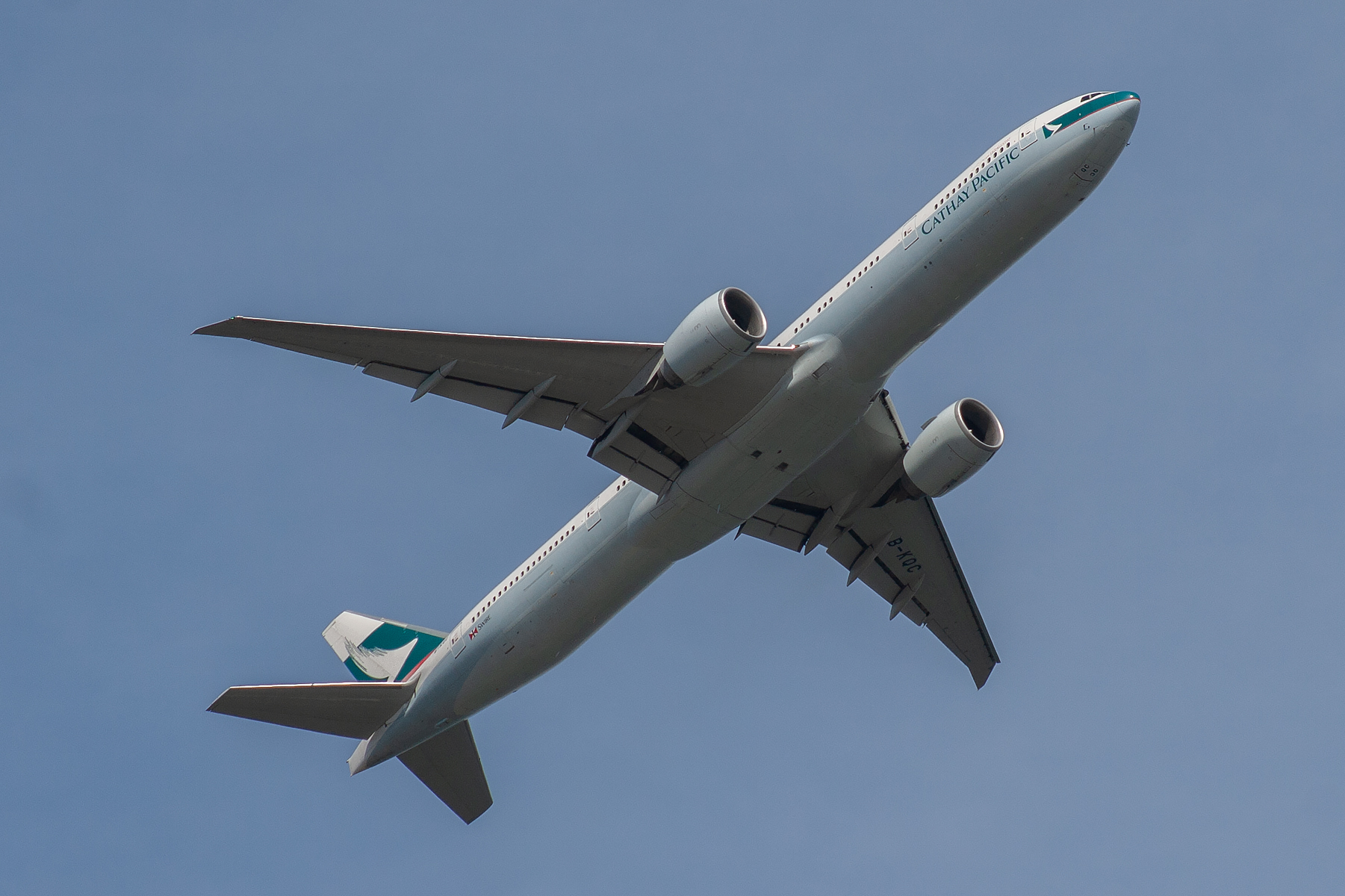 Registration
B-KQC
Type
Boeing 777-367ER
Airline
Cathay Pacific Airways
Airport
Kingsford Smith
Date
15/04/2018
Delivery date
28/08/2012
Order number
39236
Line number
1040
First flight date
12/08/2012
Added to the database
15/10/2020
Views
4 (Last month: 0)
Likes

0 (Last month: 0)

Like

Comments

Cathay Pacific had to go around. This angle shows off the 777-300ER's raked wingtips quite well.
Commercial use of these images is not allowed without prior approval.