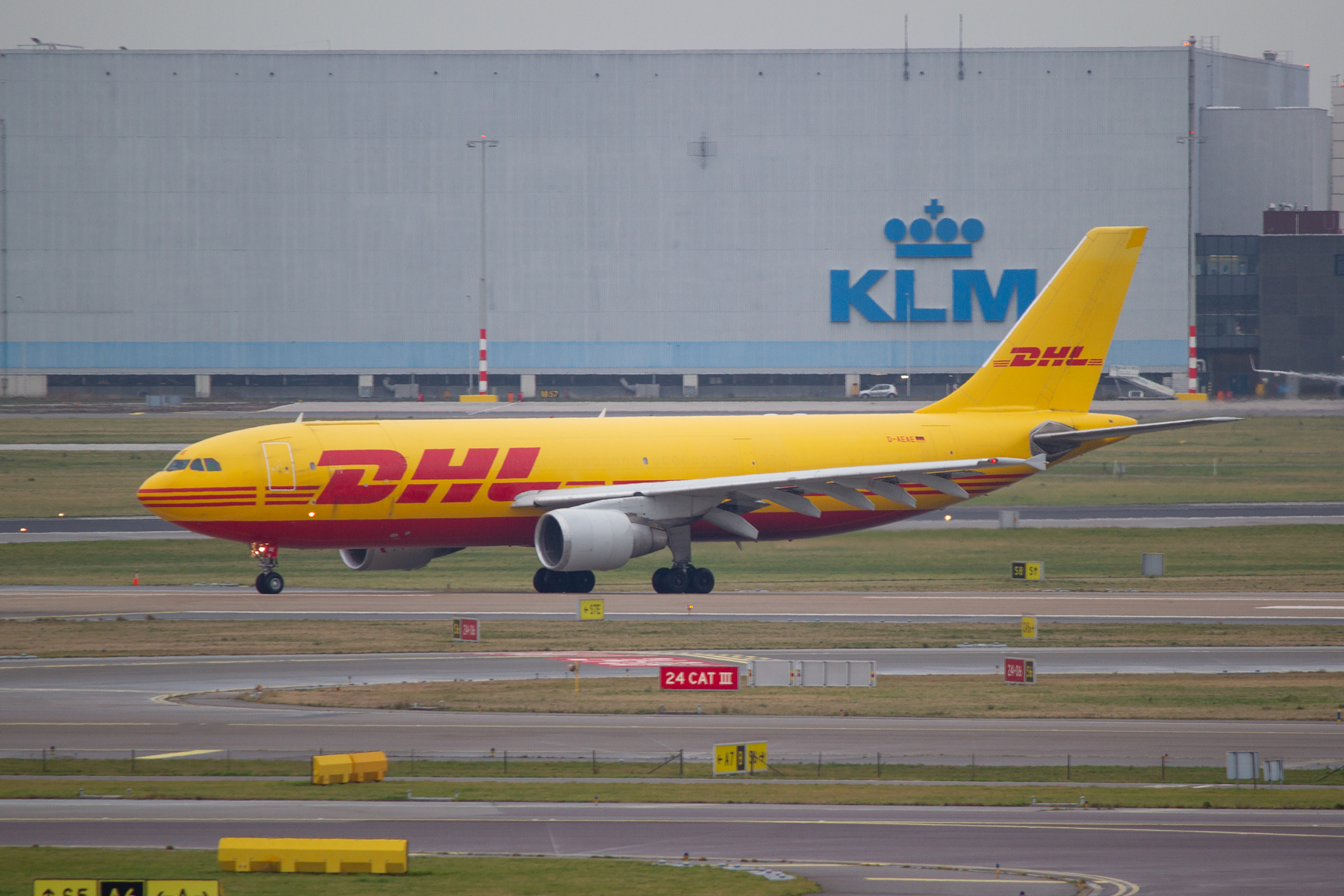 Registration
D-AEAE
Type
Airbus A300-622RF
Airline
European AT/DHL
Airport
Schiphol
Date
05/01/2020
Delivery date
25/10/2012
Order number
Line number
753
First flight date
01/03/1995
Added to the database
26/04/2020
Views
26 (Last month: 0)
Likes

0 (Last month: 0)

Like

Comments

A300s are becoming quite a rare bird these days.
DHL is one of a number of freight operators who still operate them.
Commercial use of these images is not allowed without prior approval.