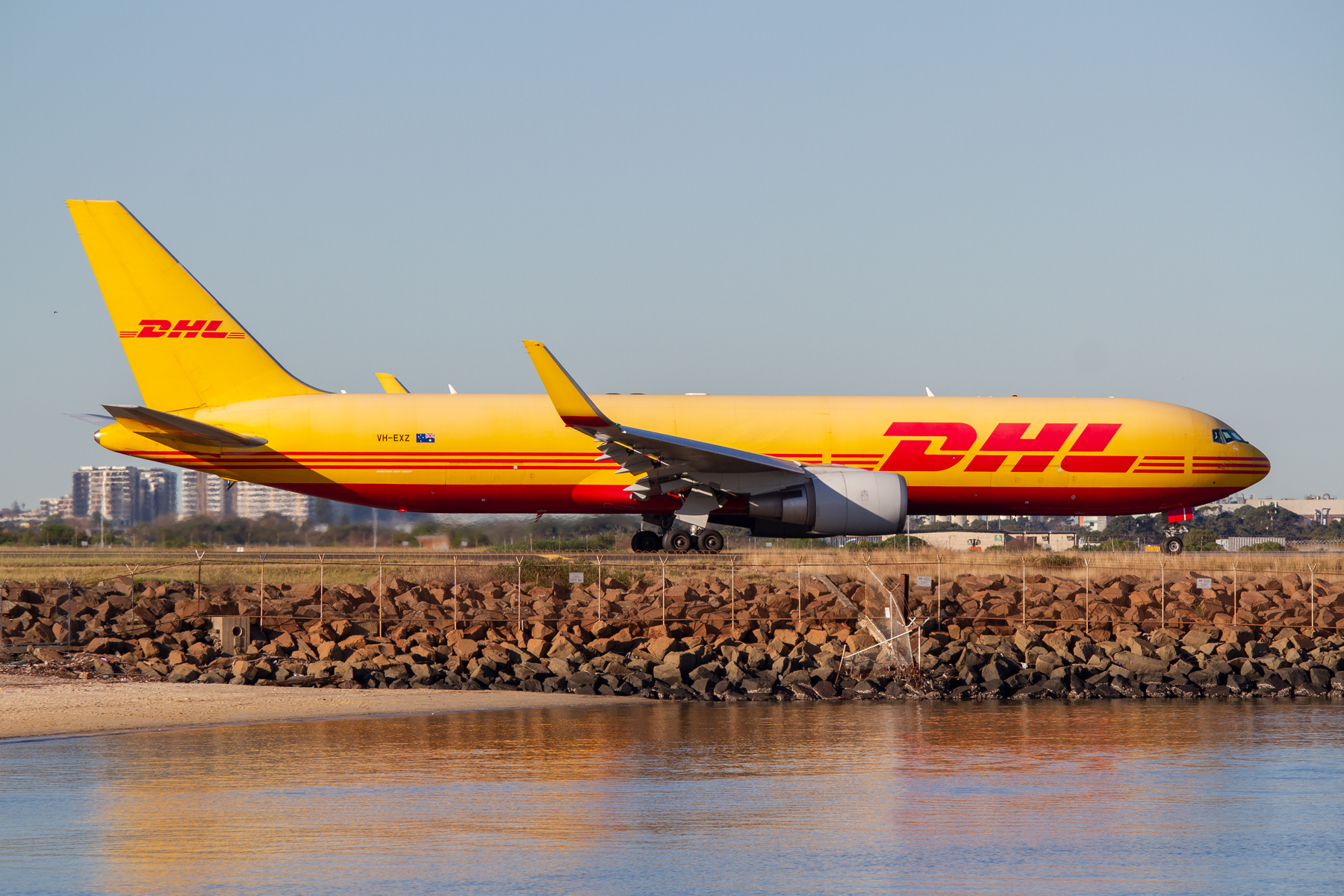 Registration
VH-EXZ
Type
Boeing 767-3JHFW
Airline
Tasman Cargo Airlines
Airport
Kingsford Smith
Date
20/06/2020
Delivery date
06/07/2018
Order number
37808
Line number
1036
First flight date
27/08/2012
Added to the database
20/06/2020
Views
18 (Last month: 0)
Likes

0 (Last month: 0)

Like

Comments

Tasman Cargo Airlines operate 767-300 VH-EXZ on behalf of DHL. It is seen here on the way to the furthest runway, 34R, for a departure to Auckland, New Zealand.
Commercial use of these images is not allowed without prior approval.