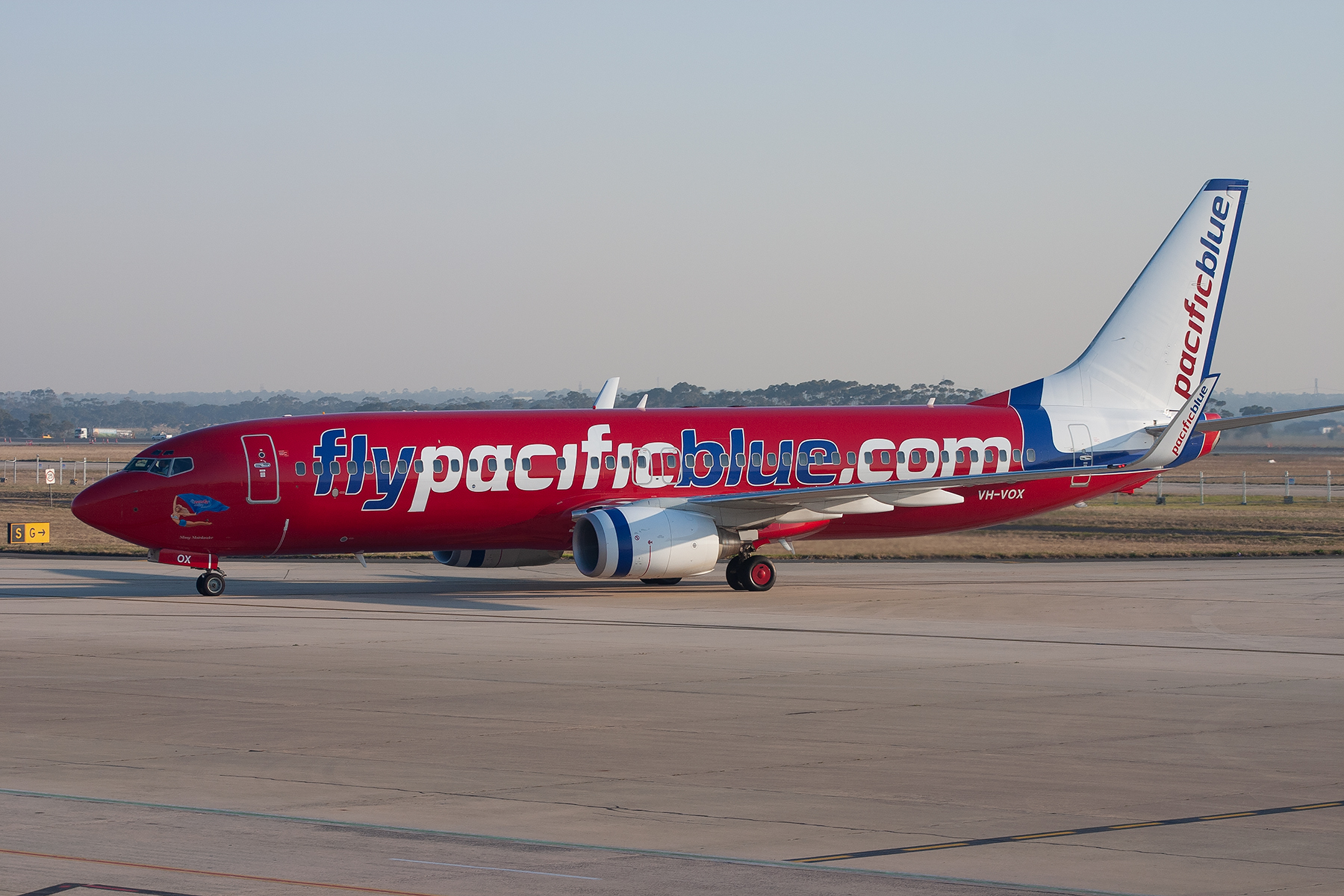 Registration
VH-VOX
Type
Boeing 737-8BK/W
Airline
Virgin Blue Airlines
Airport
Tullamarine
Date
23/04/2005
Delivery date
18/02/2005
Order number
33017
Line number
1446
First flight date
26/01/2004
Added to the database
15/05/2022
Views
12 (Last month: 1)
Likes

0 (Last month: 0)

Like

Comments

Pacific Blue was a subsidiary of Virgin Blue. VH-VOX is seen approaching gate 8 at Melbourne Airport.
Commercial use of these images is not allowed without prior approval.